Start Imagining Life in Canada
A Canadian citizen or a permanent resident can sponsor certain family members including their spouse, partner, children, parents, grandparents, and others to immigrate to Canada as permanent residents. Upon arrival in Canada, the sponsored family member can live, study and work in Canada. 
What are the two fundamental requirements for family sponsorship (applicable to all types of family members)?
The sponsor must be 18 years of age or older.
The sponsor must be a Canadian citizen, or a permanent resident, or a person registered in Canada as an Indian under the Canadian Indian Act.
There may be additional requirements depending on the type of family member being sponsored, as described below.
Sponsor your spouse, partner, or child:
If you are eligible, you can sponsor your spouse, partner or dependent children to immigrate to Canada and become permanent residents.
You must:
Be able to provide for the basic needs of the persons you want to sponsor
Prove that you are not receiving social assistance (unless you have a disability)
Be living (residing) in Canada if you are a Permanent Resident
Note that if you are a Canadian citizen living outside Canada, you must plan to live in Canada when the persons you intend to sponsor become Permanent Residents.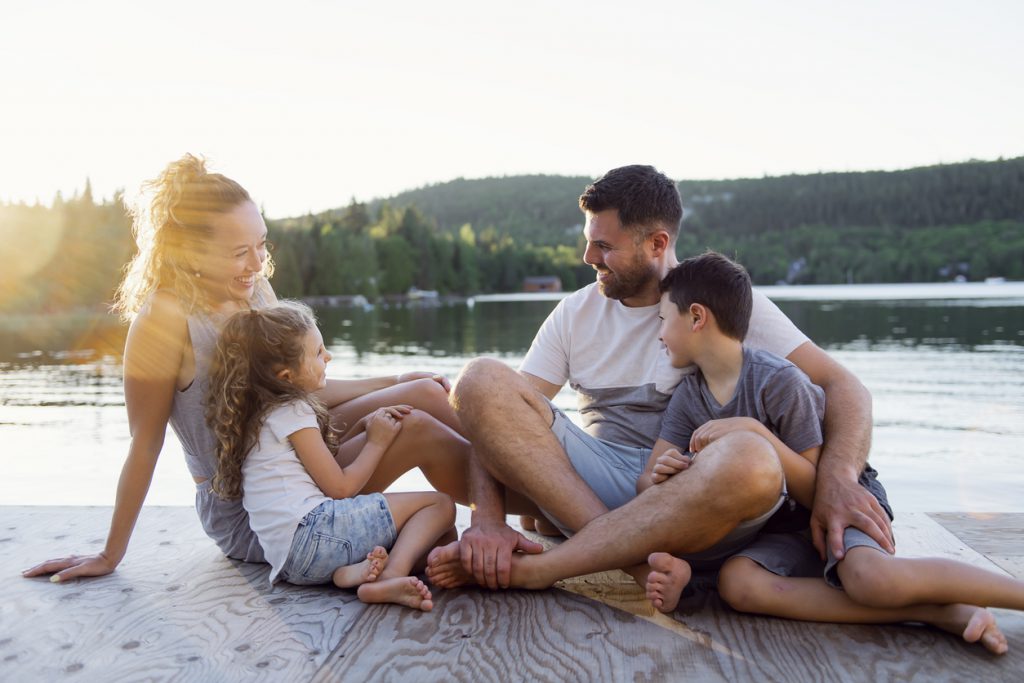 Sponsor your parents or grandparents:
You can sponsor your own parents and grandparents:
If you are invited to apply
If you live in Canada
If you have enough funds to support your parents or grandparents being sponsored
If you meet all other requirements under the Immigration and Refugee Protection Act, and associated Regulations.
Note: If you submitted the "Interest to sponsor" form in 2020 and were invited to apply for the 2021 intake, you can sponsor your parents and grandparents to immigrate and become permanent residents of Canada.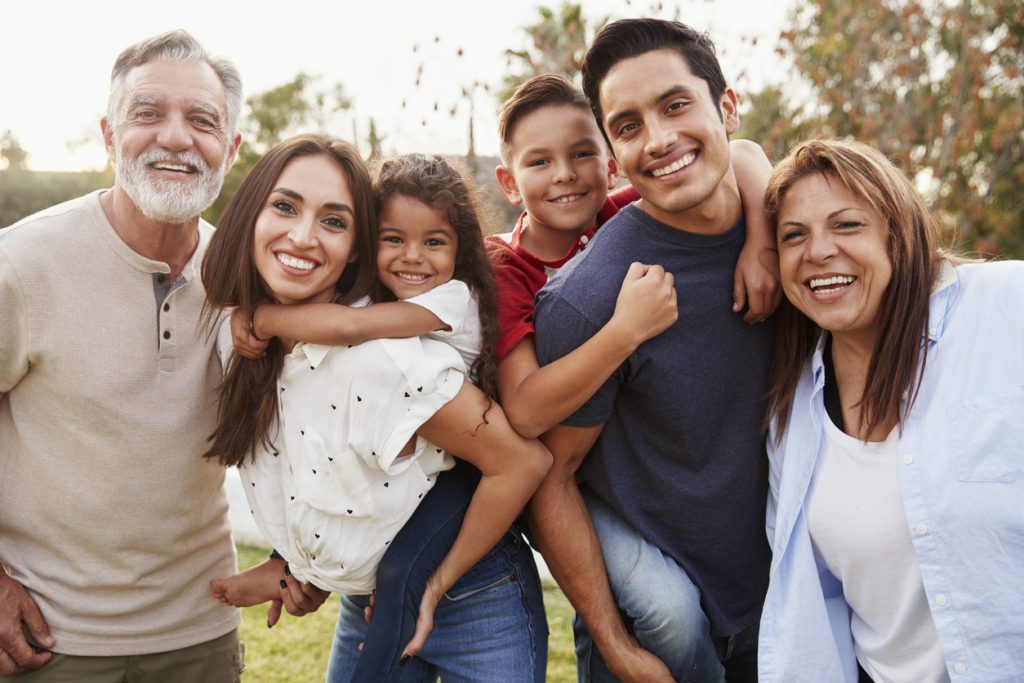 If you are invited to apply, you will be required to complete and submit: 
Sponsorship application
Permanent Residence application
If both applications are approved, you will sign an agreement called an undertaking that starts on the day the person you are sponsoring (and their family members, if applicable) becomes a permanent resident of Canada. 
Sponsor an eligible relative:
If you sponsor a relative to come to Canada as a permanent resident, you must: 
Meet minimum income guidelines, and support your relatives financially when they arrive
Be able to meet basic needs for yourself and your relatives such as food, shelter and clothing
Ensure your relative does not require social assistance
Note that you must live in Canada to sponsor eligible relatives unless you are a Canadian citizen who lives abroad and plan to return to Canada when your relatives immigrate to Canada.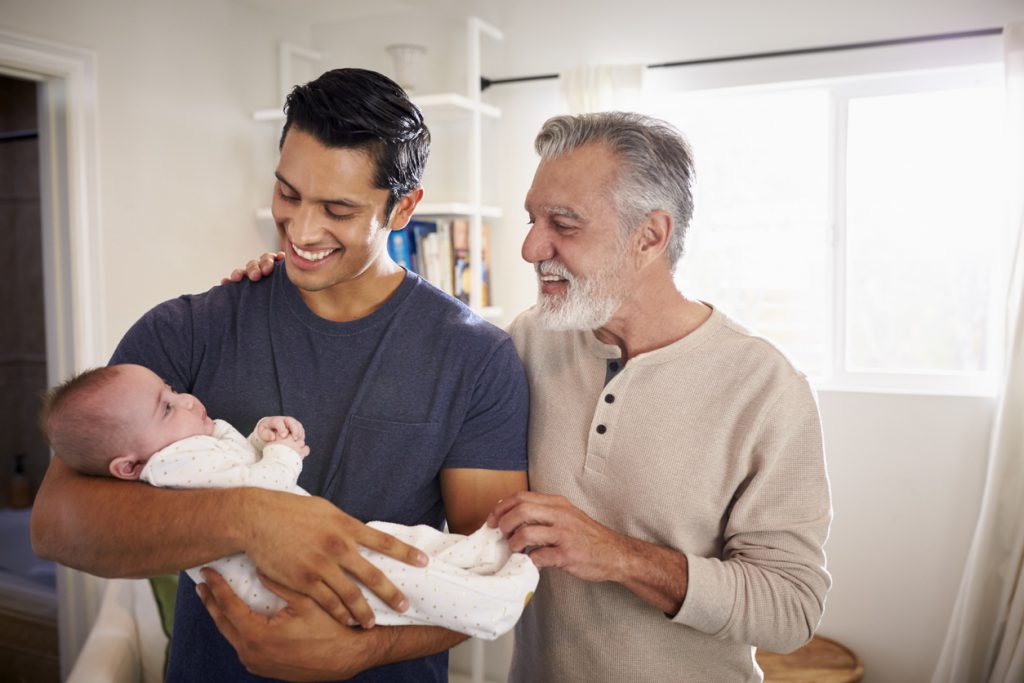 Sponsor an adopted child: 
There are two processes to go through when adopting and sponsoring a child from another country – the adoption process and immigration process. You must submit: 
Application for sponsorship
Application for permanent residence for the child