Start Imagining Life in Canada
Immigrate to Canada by providing care for children, the elderly, or people with medical needs.
There are two pathways that lead to permanent residence as a caregiver.
Home Support Worker Pilot
Open for new applications
The Live-in Caregiver program has been closed to new applicants. 
Home Child Care Provider Pilot
(Closed for new applications in 2022)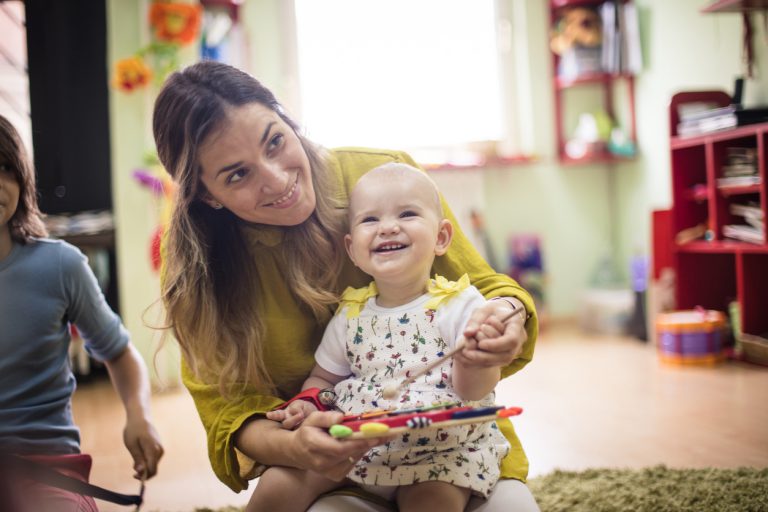 Note: No new applications for 2022 will be accepted by IRCC as the limit for Home Child Care Provider Pilot program has been reached.
This pilot program will reopen in January 2023.
An applicant (along with their family members) may be eligible to apply for permanent residence through either of the above Pilot Programs if they meet the eligibility requirements and have a job offer to work in one of these occupations. 
Through these programs, applicants will get an open work permit to come to Canada and work temporarily. 
This work permit is:
Occupation restricted (which means that the applicant has to work in that specific occupation).
Does not require a

Labour Market Impact Assessment (LMIA)

.
Enables the applicant to get the work experience required to be eligible for permanent residence. An applicant's recent experience as a home care childcare provider or support worker may count towards eligibility for permanent residence.
Eligibility Criteria
The basic eligibility criteria include:
Educational requirements

Minimum 1-year Canadian post-secondary (high school) educational credential, e.g., a diploma, certificate or credential issued upon completion of a Canadian program of study or training at an educational or training institution recognized by relevant provincial authorities, OR
Foreign educational credential equivalent to the above along with an ECA (Educational Credit Assessment) issued by an IRCC approved organization. 

Official language proficiency

minimum CLB 5 in English or NCNL 5 in French) in all 4 language skill areas – Speaking, Reading, Listening and Writing.

Minimum 24 months of qualifying Canadian work experience or a job offer and the ability to perform the work
Admissibility to Canada.
Plan to live outside the province of Quebec.