PRforCanada.ca is the website and online presence of Tremblant Canadian Immigration Services Inc., based in the Greater Toronto Area (GTA) in Ontario, Canada.
Tremblant Canadian Immigration Services Inc. provides professional immigration advice and services for foreign nationals to help them immigrate to Canada as a Permanent Resident (PR), study / work in Canada on a Study Permit / Work Permit, invest in Canada as a Business Investor, or visit Canada on a Temporary Visa
Our Vision, Mission Statement and Values
Our Vision is to build an immigration consulting firm and brand that will be recognized worldwide as the first choice for immigration to Canada.
Our Mission is to make immigration a seamless, stress-free, and exciting experience for our clients who intend to immigrate to Canada permanently, study / work / invest in Canada or visit Canada temporarily.
Our Values: Integrity, Trustworthiness, Professionalism, Candor, and Personalized Service.
Sridhar P. Rao, RCIC

(Regulated Canadian Immigration Consultant)
Member ID number R710500
Sridhar P. Rao is the Founder and President of Tremblant Canadian Immigration Services Inc.
Sridhar is a licensed Immigration Consultant and a Member in good standing of the College of Immigration and Citizenship Consultants (CICC). Verify status with the College of Immigration and Citizenship Consultants, by clicking the link below.
https://college-ic.ca/protecting-the-public/find-an-immigration-consultant
Sridhar holds an Engineering degree from Bangalore University, India and an MBA from University of Western Ontario, Canada. Sridhar has over 25 years of experience in Canada, India, USA and the Middle East, and is fluent in English, Hindi, Kannada and Tamil languages.
Start Imagining Life in Canada – the greatest country on Earth!
Canada is the most blessed country on Earth, without a doubt!
Canada is a wealthy and highly developed country with an average life expectancy of 82.2 years, one of the highest in the world!
Canada has a Universal Healthcare system which assures every citizen and Permanent Resident free access to healthcare services and emergency medical services.
Canada offers world class education with its state-run system of public education which is funded and administered by federal, provincial and local governments.
Education in Canada up to high school (grade 12) is free! Every student is assured of admission at their local primary (elementary), middle or high school.
Canada's world class universities and colleges offer highly affordable education (compared to similar institutions in the USA or UK). 
Canada is the second largest country in the world with nearly 10 million sq.km. of land area, however it has a population of only 38 million people! 
Canada has the world's ninth largest economy, with a GDP of over $1.6 Trillion in 2020.
Canada is blessed with an abundance of natural resources such as Water, Crude Oil, Natural Gas, Lumber, Fisheries, Coal, etc. and mineral resources such as gold, silver, nickel, iron, potash, diamonds, etc.
Canada is one of the safest (if not THE SAFEST) countries in the world!
Canada has oceans on three sides – the Atlantic Ocean to the East, the Pacific Ocean to the West and the Arctic Ocean to the North!

Canada shares a land border with only one country – the United States of America.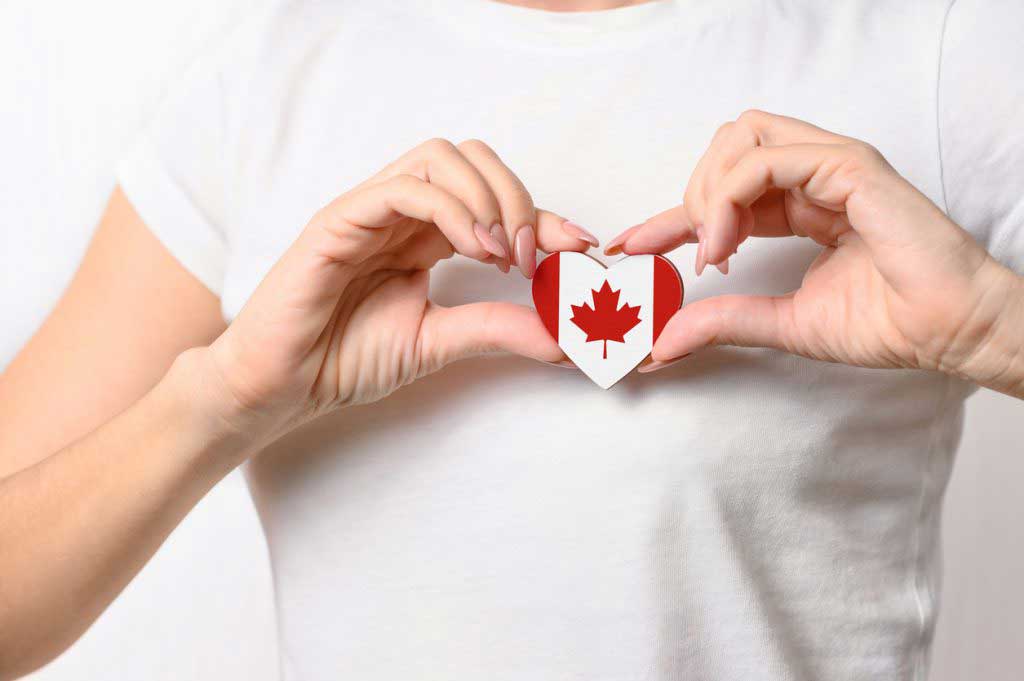 O Canada is Canada's national anthem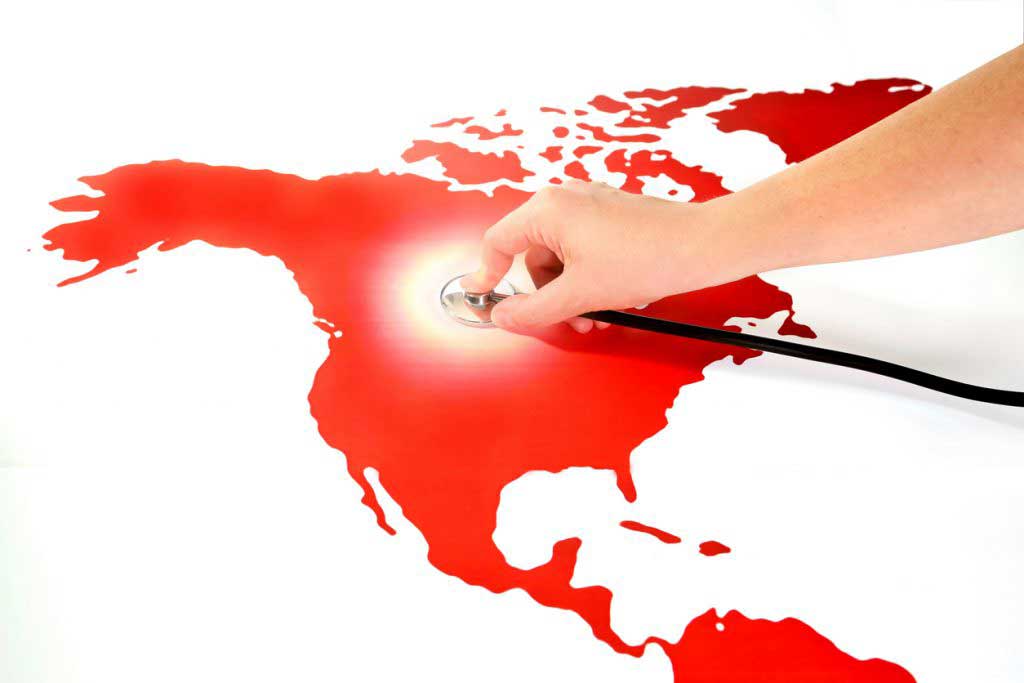 Canada's Universal Healthcare system is funded through your taxes. Each province / territory offers a health program that covers different services.
Why should you work with us?
Immigration to Canada is a complex process and we want you to Do it Right the First Time!
The myriad of Immigration programs offered by the Federal and provincial / territorial governments can be confusing and daunting for an applicant. 
Entrust the job of moving to Canada to our licensed Immigration services firm. 
We will select the most appropriate program for you (and your family, if applicable). 
After completing a thorough analysis of your situation, background and future plans, we will recommend the most appropriate program for you and your family. We will be candid with you about your eligibility and success probability.
We will prepare a professional, compelling, and complete application package to maximize your chances of approval. We will Do it Right the First Time!
Be wary of unscrupulous, opportunistic or unlicensed consultants or agents who "guarantee" your success. The final decision on any Permanent Residence, Work, Study, Investment (or Temporary Visit) application rests solely with IRCC (Federal Government of Canada). 
We will work with you even after your arrival to ensure a smooth and happy settlement in Canada for you and your family. We will be with you every step of the way – now and in the future! 
Visualize your future and bring along your proud heritage from your native country to a land that you, your family and future generations will be proud to call your home – Canada!
Get ready to move to Canada!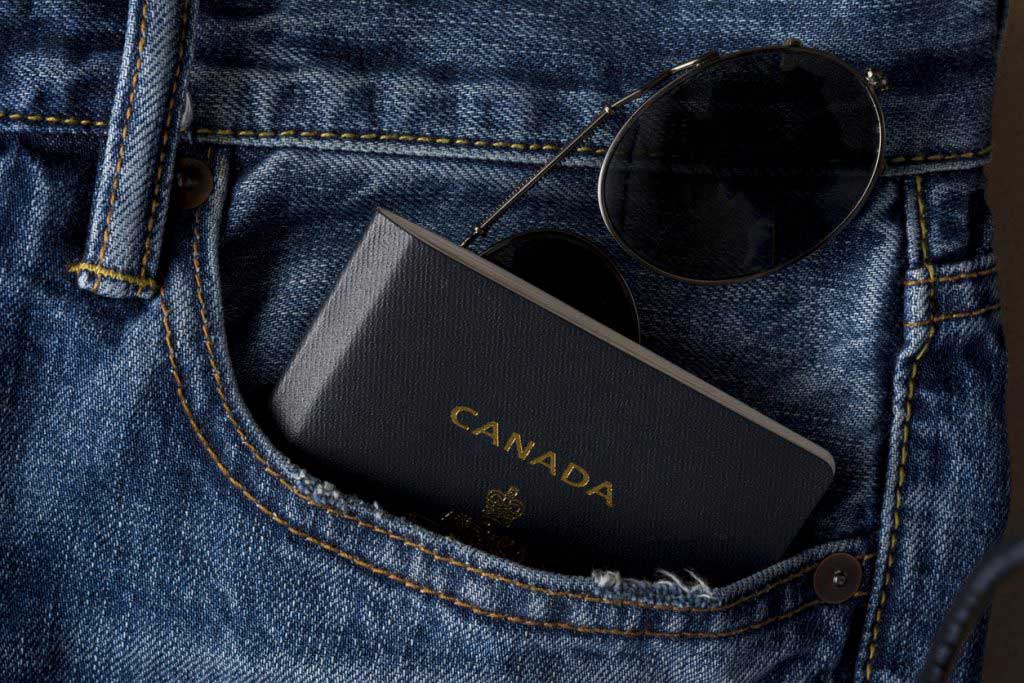 Imagine this is your own Canadian Passport!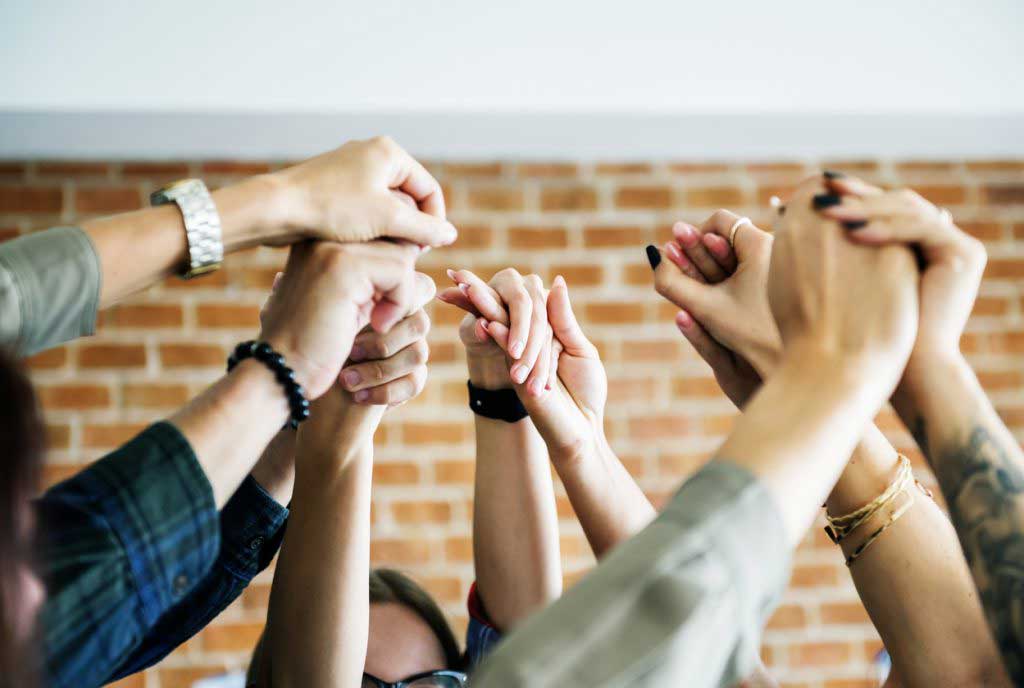 Do it Right the First Time! In partnership with us.