British Columbia (BC)
PNP Program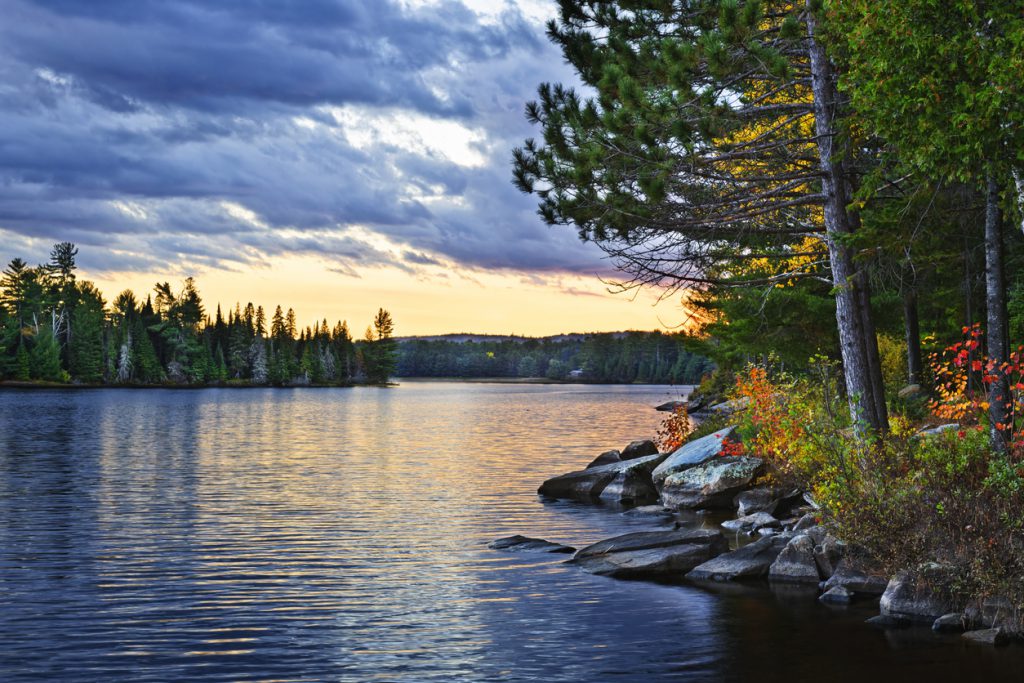 The BC Provincial Nominee Program offers 3 pathways to become a permanent resident in BC. Each pathway contains different categories you
can apply under, depending on your skill level, job or international student status.
Skills Immigration is targeted at skilled and semi-skilled workers in high-demand occupations in BC. 
The process comprises a points-based invitation system and involves registering and applying online for the BC Provincial Nominee Program and  a paper application process for permanent residence. 
You may not need prior work experience for some categories. Skilled workers may have work experience from outside Canada. Entry Level and  Semi-Skilled category applicants need BC work experience. Recent international graduates of a Canadian university or college may not need any  work experience, depending on the job being offered.
Express Entry BC is a faster way for eligible skilled workers to immigrate to B.C. You must also qualify for a federal economic immigration  program under Express Entry. It uses a points-based invitation system and is an online registration and application process for both the BC PNP  and permanent residence process. 
You do not require BC work experience; however, you must have relevant work experience as well as meet other requirements such as  education and language.
The Entrepreneur Immigration stream is for experienced entrepreneurs who want to actively manage a business in BC. It is a points-based invitation system. Applicants must have the  required personal and investment funds. 
The Entrepreneur Immigration – Regional Pilot is for entrepreneurs who want to start a new  business in participating regional communities across B.C. 
BC also offers an option for companies looking to expand into BC, and who need to get  
permanent residence for their key employees.